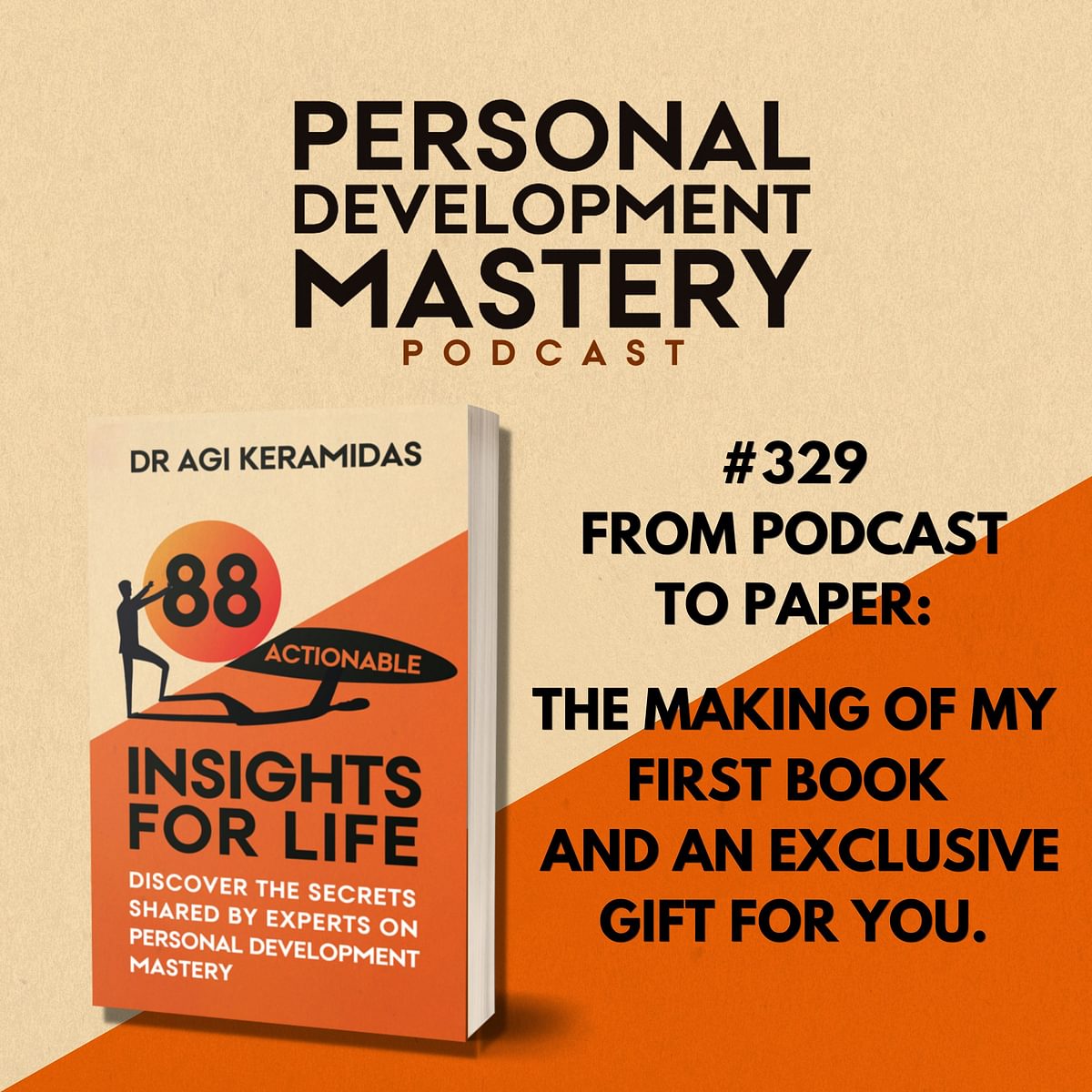 My first book, "88 Actionable Insights for Life"
I am incredibly excited to share with you a passion project that I've been working on behind the scenes for over a year now. If you've ever wondered what it's like to write a book, especially one that encapsulates the insights from numerous inspiring individuals, then this post is for you. I invite you to join me as I unveil the journey that led to the creation of '88 Actionable Insights for Life,' a compilation of wisdom that serves as a guide to personal development.
Listen to the episode here:
The conception of this book was a remarkable journey in itself. It started with conversations I had with 50 extraordinary guests on my podcast—entrepreneurs, thought leaders, authors, spiritual teachers, and visionaries—each a luminary in their own right. Their wisdom, combined with my insights, has been distilled into 88 short chapters that cover diverse areas such as finding your purpose, setting goals, and mastering your emotional state.
The journey of writing '88 Actionable Insights for Life' was not without its challenges. The first month saw the completion of most of the book, driven by a wave of inspiration and creative execution. However, the process slowed down thereafter, sometimes due to valid reasons, but often due to self-imposed hurdles like perfectionism and procrastination. But the book is now finished, and I couldn't be more thrilled to share it with you.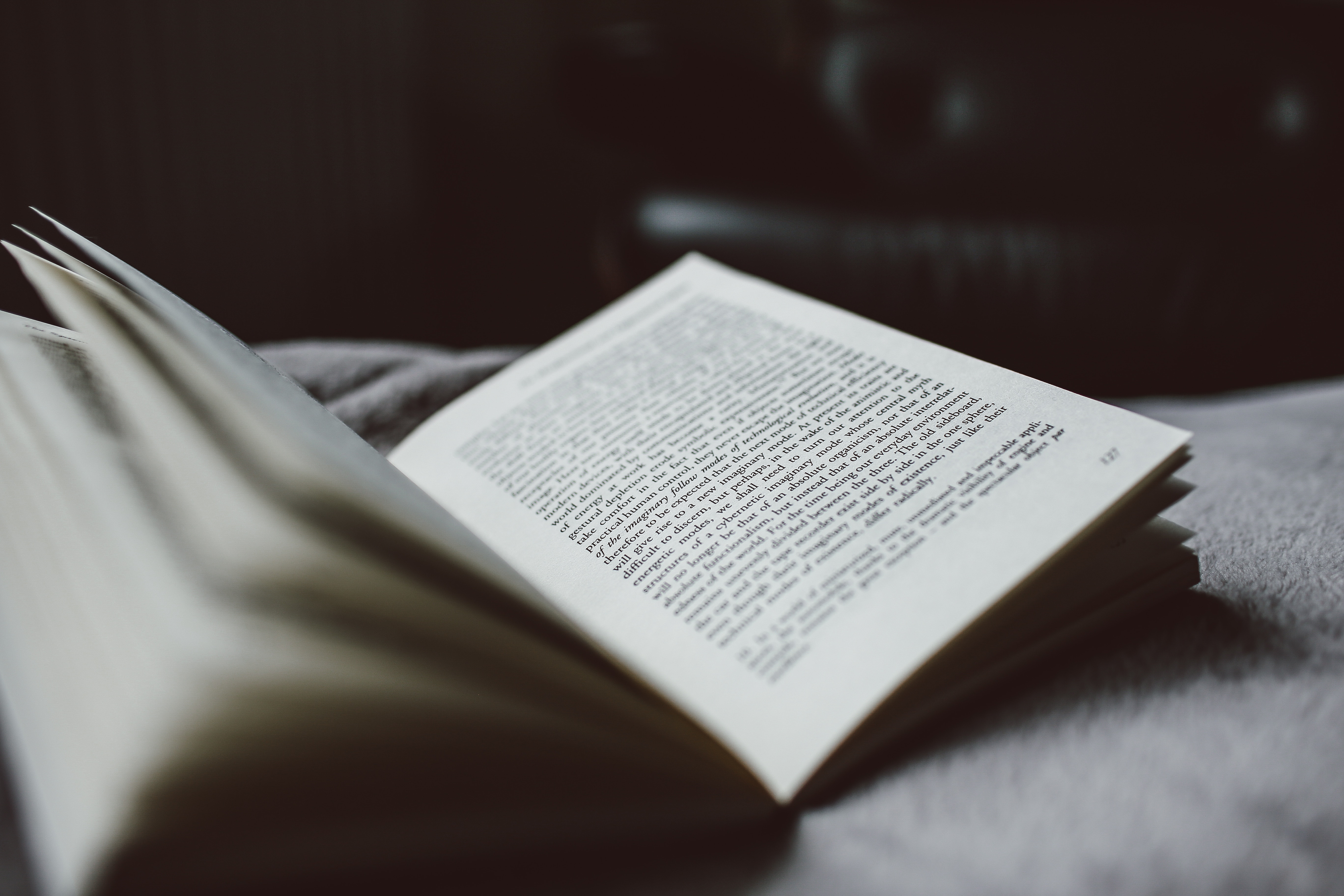 I want this book to be a catalyst for your personal development journey. It contains actionable wisdom that can propel you to the next level. The book is organised into ten categories such as finding your purpose, setting goals, and mastering your emotional state. Each chapter is filled with wisdom designed to inspire you and galvanise you into taking action. My hope is that even if you implement just one new idea from the book into your life, you'll find it worthwhile.
And here's the exciting part: I'm offering my book exclusively to you, my readers, for free before it is released to the public. You can download your copy of '88 Actionable Insights for Life' by visiting my website. In this book, you'll find dozens of tactics, from optimizing your morning routine to discovering your purpose and mastering your emotional state.
If you're on a path of personal growth, which you are if you're reading this, I urge you to grab this book. It's my gift to you!
I hope you take advantage of this exclusive opportunity to get my first book for free before it's publicly released. My wish for you is to find even just one new idea in this book that you can implement into your life.
Thank you for your continued support and happy reading!